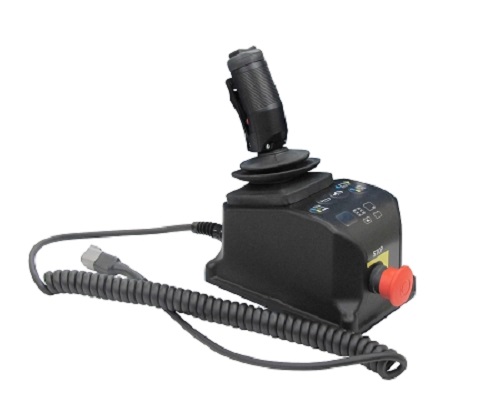 TriStar Aerial is proud to offer you, the BEST price in the entire industry, on the most popular Genie Control Box ever built.
The Genie 100840 Generation 5 Control Box. This control box usually retails for over $800. We have recently reduced our price to just $299.99!
You won't find this control box from any other retailer, for any cheaper!