Onwards and Upwards!
Here at TriStar Aerial, we are passionate about growth and opportunity.  This year, we made an exciting step forward.  We have decided to set new grounds, with our Corporate Headquarters, now located in Dublin, Georgia.
This new location is a step forward, into the future, for TriStar Aerial.  Our new Corporate Headquarters will have areas for Administration and Printing, an Equipment Leasing area, a Mechanic Shop, a Refurbishing/Reconditioning area, as well as plenty of storage for equipment and parts.
BEFORE:
This slideshow requires JavaScript.
AFTER:
This slideshow requires JavaScript.
Why Dublin, Georgia? 
"I want to be part of Dublin," stated TriStar Aerial President, Tim Sexton in an article by the Dublin-Laurens County Development Authority, "The spirit of the community is encouraging!"  Known as, "The Emerald City," and located in the Heart of Georgia, Dublin shows promise of great growth for TriStar Aerial.  We've located ourselves into Downtown Dublin, off of E. Madison Street, in a former Agri-Business building.  This building will provide the perfect location, and promise for the future, for the new Corporate Headquarters.  With about 90% of TriStar Aerial's business being outside the State of Georgia, moving to Dublin gives us a much anticipated business expansion opportunity, within the state, and elsewhere.
After several months of renovations, some of which were to restore the building back to a Historical Downtown Dublin appearance, we are finally ready to open our doors for business – just in time for the New Year!  Please feel free to join in with us, on our excitement, as we open the doors to our future!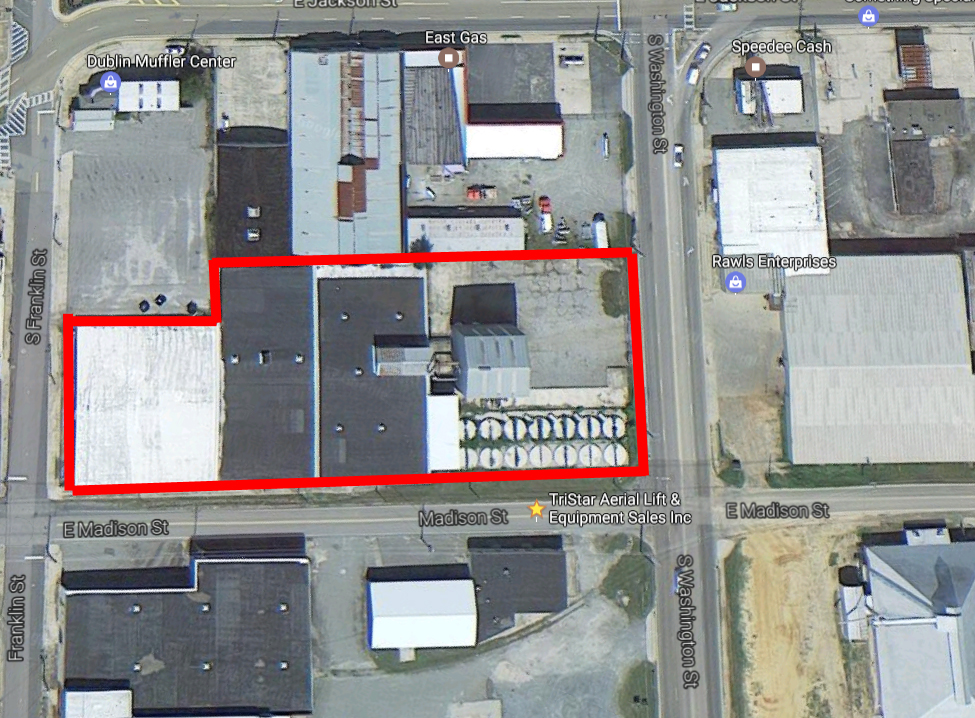 Services
TriStar Aerial has always been dedicated to the aerial lift industry.  Our new 50,000sqf Facility houses battery chargers, non-marking tires, joysticks, control boxes, cab heaters, cab kits & more. Right now we keep more than 500 SKU's in stock and are always expanding.
Our facility also houses a full service equipment service shop, handling annual inspections, equipment servicing. TriStar Aerial also plans to install a state-of-the-art paint booth, to offer a full line of equipment refurbishing services.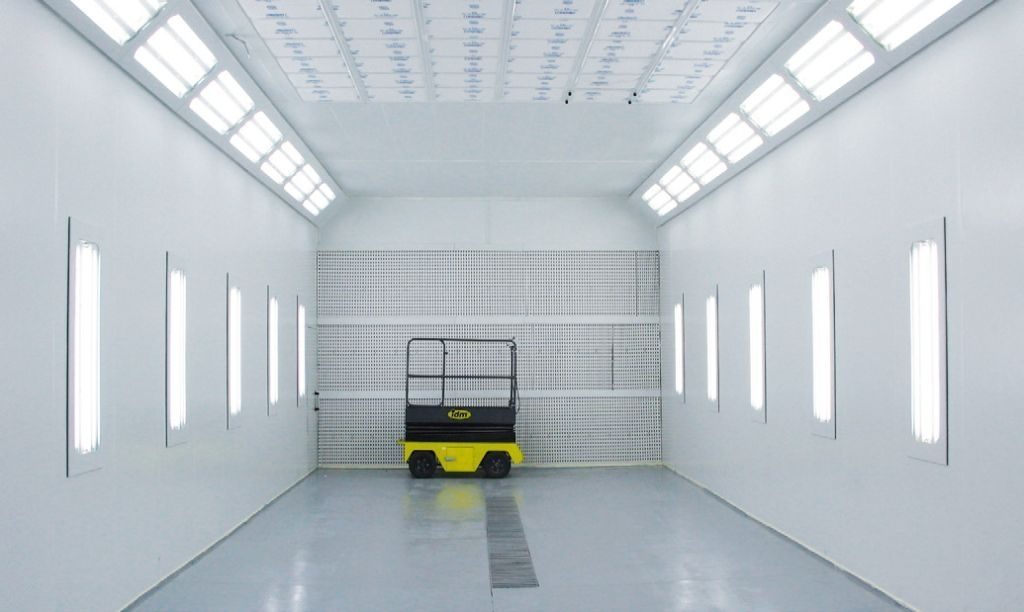 On Site Service
TriStar Aerial also offers to its rental & owner operator customers, on site equipment service, annual inspections & repair. Our repair technicians can come to your equipment location and majority of the time, provide service immediately.