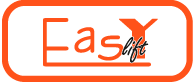 TriStar Aerial is an Authorized Easy Lift Reseller. We offer all of the Easy Lift Products to our customers at extremely competitive prices and can offer fully factory support for all units sold.
The range of Easy Lift atrium compact tracked arachnid lifts expands the range of applications. The scope of the articulated and telescopic booms can overcome obstacles and reach workplace like no others.
These booms can reach previously inaccessible areas while keeping the size and weight of the equipment at minimum. In addition, the track drive offers great maneuverability and the weight is distributed optimally. Stabilizers are designed specifically to set the equipment in many places, including stairs and slopes up to 40%.
Ideal for working in tight spaces, cramped and difficult to access sites; inside and outside
14 Models availables
60 possibles configurations
Combination choices of: Gas, diesel, propane, electric AC, Lithium Ion. Some models available in Tri-Fuel and Quadri-Fuel;
Articulated and straight models, from 40 to 135 feet.
Standard features
Hydraulic outriggers with safety locking system with individual light indicators and warning horn;
Self-managed variable horizontal outreach, according to the weight in the basket; (standard on many models);
Lightweight detachable aluminium platform;
Emergency descent system;
Variable deployment of stabilizers on several models;
Low ground pressure undercarriage on smooth rubber tracks with steel reinforcement;
Outriggers leveling system easy to use, accurate and smooth;
Hybrid operation; electric and combustion to ensure optimum operation, inside and outside;
Low-width and ride height for easy entry through standard commercial door;
GFI 110V in basket;
Full Documentation: User Manuals, electric and hydraulic diagrams and detailed list of spare parts.
Tracked platform 40-20AJ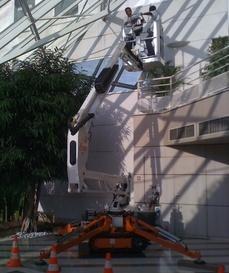 Tracked platform 50-28 AJ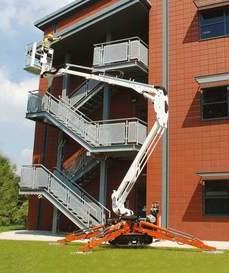 Tracked platform 51-30AJ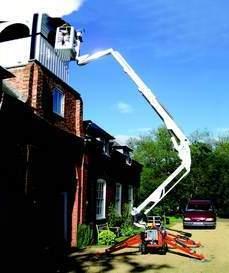 Tracked platform 59-30AJ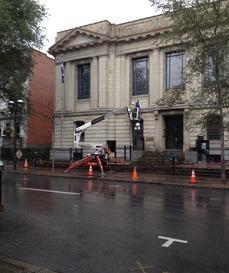 Tracked platform 61-36A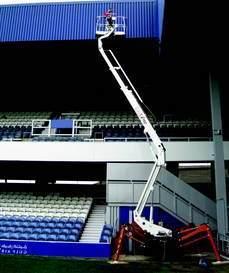 Tracked platform 70-36AJ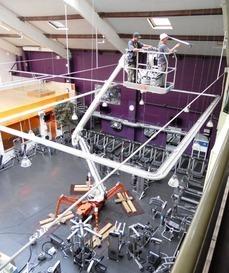 Tracked platform 85-47SJ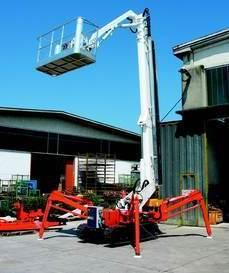 Platform on wheels 85-47SJW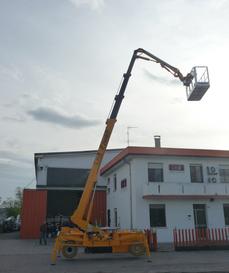 Tracked platform 100-47SJ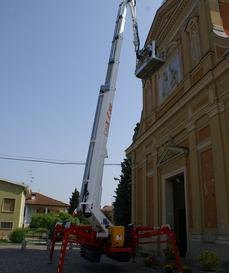 Platform on wheels 100-47SJW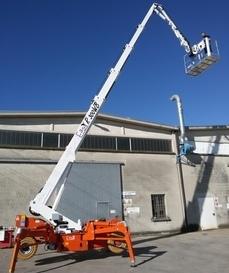 Tracked platform 116-52STJ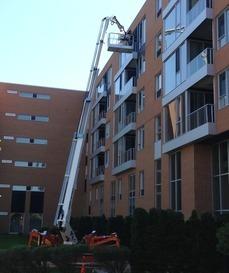 Platform on wheels 116-52STJW