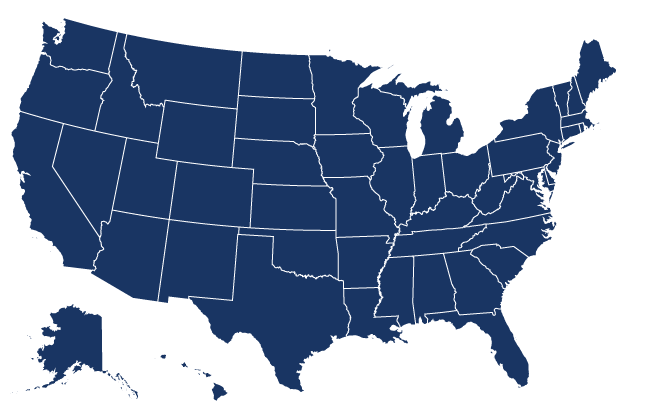 Keep your bottom line.
TriStar Aerial offers this service free of charge to any of our customers. In our 30 years in the heavy equipment industry, we have retained special relationships with repair and service centers all over the United States and Canadian Territories. The main reason we offer this service is because we don't want to see anyone taken advantage of.
Everyone has a bottom line they need to keep and repairs can often affect that bottom line in such a way it becomes counter productive to get equipment repaired, serviced and inspected.
Contact us today and we will get you connected with a reputable, reliable and honest repair center in your region that can work with you and your companies needs.